Technical translations
MULLER WWL has followed up and continues to follow up technical translations for manufacturers or distributors who need to communicate product characteristics on international markets and foreign companies that import to Italy.
Technical translations concern the:
description
assembly
commissioning
functioning
maintenance
of equipment and machinery.
Translation of the manuals (use and maintenance handbooks) and technical documentation that accompanies the product (catalogues, pricelists, brochures, technical and safetydatasheets, standards) must be clear and comprehensible and comply with the regulations and legal requirements of the target country.
Our method includes:
the creation of specific glossaries for the client
checking of terminology with the related Engineering Office
furnishing of the glossaries
constant update of the Translation Memories used by translators working on the same project
final delivery of the multi-language translation memories in the formats normally used by the company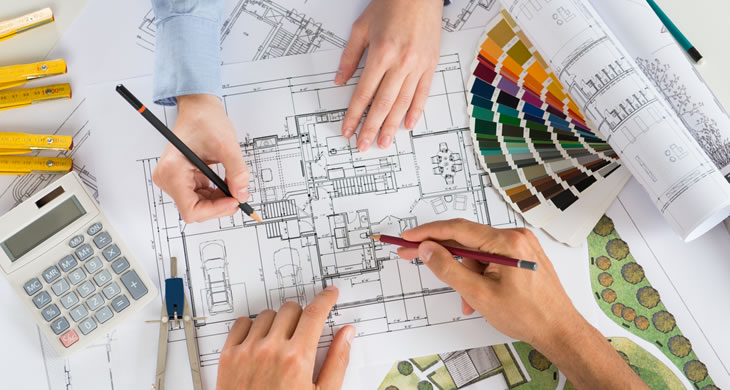 Our technical translations are carried out creating and using specific glossaries or translation memories (TM Translation Memory) that guarantee consistent translation and take into account repetitions.
To optimise costs and guarantee fast turnaround times, we adopt the most widely used Cat Tools and terminology support software.
Do you need to translate large volumes of technical texts into many languages?
Contact our company. We guarantee maximum speed, consistency and a complete service. We translate the same text concurrently into all the languages required.
This not only reduces the time involved but also means that you deal with a single interface and not with different translators for each language, with guaranteed correct management of the project.
Do you need to translate large volumes of texts in short times?
With our consolidated teamwork skills, we guarantee fast translation of large volumes of text, coordinating several professional translators working on the same project, and final consistency of the translation. We are able to deliver a number of pages that could not be translated by a single professional translator.
We analyse and solve any ambiguities in the text through cross-checking by the translators working on the same multi-language project.