Scientific translations
MULLER WWL undertakes different types of scientific translations with expertise and a professional approach.
Scientific translations represent a large swathe of the professional translations market and each text requires precision, accuracy, consistency and in-depth knowledge of the specific terminology.
The most frequently requested scientific translations include:
pharmaceutical texts which involves translation or update of the texts of medical and veterinary specialities (information leaflets, labels and packaging) or research texts.
medical texts such as research papers or scientific publications, reports and medical records.
technical-scientific texts involving mainly insurance claims, medical malpractice, legal expert opinions.
Scientific translations also include those of related sectors such as:
translation of ingredients (food and beverage)
food certifications
clinical research translations
the safety datasheets of chemical or cosmetic products
translation of packaging or commercial documentation in the pet food sector.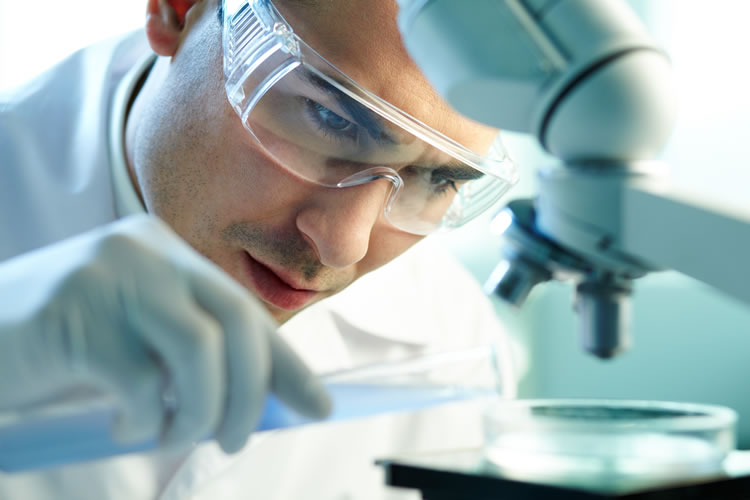 We have long-term experience of translating the texts of pharmaceutical, chemical, cosmetic, food and pet food multinationals for which we provide sworn translations.
We also translate the extremely specialised texts of Universities and Research Institutes active in a variety of sectors.
We also translate scientific texts for law firms, insurance companies and corporate Legal Affairs offices relating to:
claims
expert medical reports
medical records
from all over the world.
Do you need to translate scientific texts that require solid knowledge of the related terminology?
Only a native-speaker translator with a University level qualification in scientific subjects is able to research, verify and guarantee use of the correct terminology in each field of science. Contact us for translations of updates of medical specialties, Ministerial Decrees, ingredients and chemical product technical datasheets.
Do you prefer to write scientific articles for international magazines in the language of your target audience?
Take advantage of our service of precise review by a native speaker, in close cooperation with the author of the texts.
An experienced native-speaker translator with constantly-updated scientific expertise is the key to valid, reliable review of texts drawn up directly in a foreign language by University professors and researchers.