Personalised courses
MULLER WWL organises personalised courses in all the languages proposed, delivered by a personal trainer who understands your specific requirements and designs a learning path tailored to your expectations.
Who?
Managers, Directors, or students, researchers, University Professors with specific language requirements, in the case of relocation to a foreign country or entry to a new market.
Or, generally speaking, all those who require language courses with personalised contents and timing, able to guarantee the necessary proficiency in the shortest time possible.
How?
Through the Entry Exam and a Needs Analysis, questionnaire, we verify your knowledge via e-mail: do you already know the grammar of the language? Use this correctly?
Through a brief chat on the telephone with our staff and subsequently with the native-speaker teacher, we check your ability to express yourself in the language and understanding in order to design a programme specifically tailored to your requirements.
Where and when?
Advantages include the possibility of defining every detail:
place
learning times
contest
methods
adapting these to your personal requirements.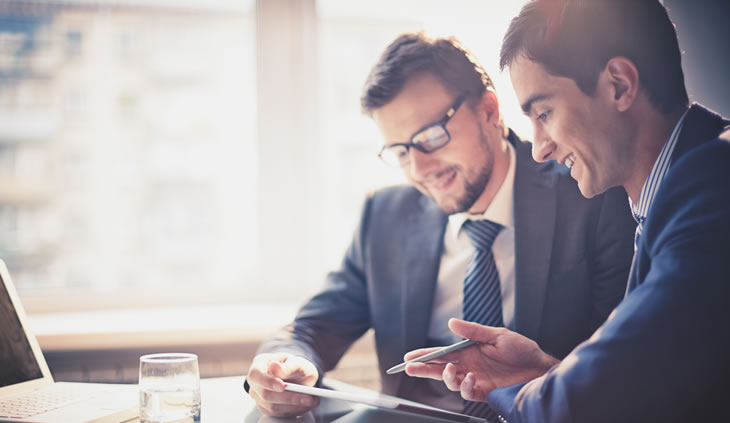 Contents?
You can select a specific context for each course: professional (answering the phone, making a presentation with visual supports, conducting a meeting or negotiation, etc.) or personal.
We will propose teaching modules and an extremely effective personalised learning path that will enable you to achieve your pre-defined objectives.
The courses are held by highly qualified, exclusively native-speaker teachers.