Business communication tutoring
MULLER WWL provides personalised multi-language linguistic assistance services to support your international  communication activities.
When drafting a business or academic presentation in a foreign language, a native-speaker tutor can assist you in:
organising the sequence of the topics
drafting and delivering the presentation
fluent presentation of contents
understanding questions
dealing smoothly with questions from your audience
In a negotiation, the assistance of a native-speaker tutor will enable you to:
clearly explain assumptions, terms and objectives
understand the nuances of the communication of those involved in the negotiation
present your conditions correctly
adopt appropriate bargaining tactics
examine the data of the contract
conduct the negotiation towards your objectives
For sales force training, the assistance of native-speaker tutor will enable you to:
make a detailed presentation of the value of your product
verify that this has been correctly perceived by those who present it
solve any doubts of your sales agents
univocally define your strategies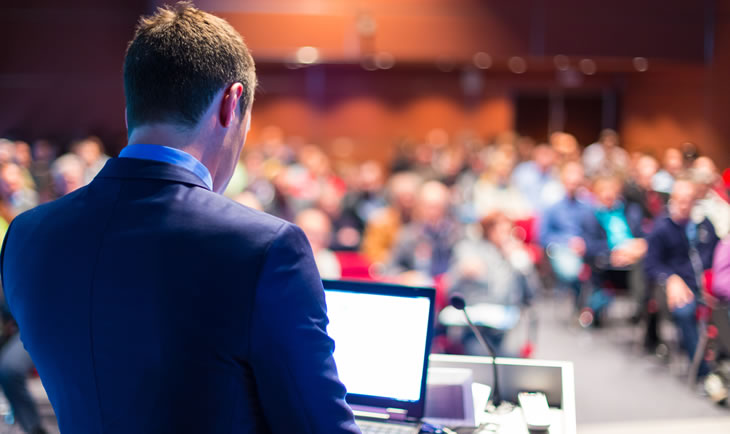 Do you need to prepare a company presentation or participate at a conference? Deal with a delicate sales negotiation? Train your sales force?
Although you may be expert in the technical terminology of your sector, you may not be equally versed in fluent communication techniques.
Our native-speaker tutors, expert in communication and selected and trained by us, deliver a highly-qualified service of guaranteed effectiveness, furnishing personalised training support.