MULLER WWL organises language courses designed on the basis of experience acquired with client companies.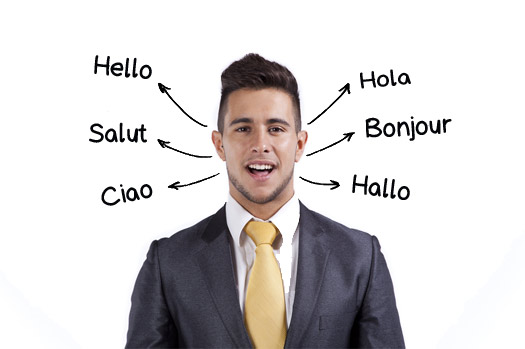 Optimising the time dedicated to learning with personalised programmes, we guarantee achievement of maximum results in acquiring fluency in the language.
Teaching is tailored to your requirements already in the planning stage.
We can organise the following types of courses at our company or at the client's site:
The courses are based on an integrated method of communication that provides the students with the instruments necessary to use the languages in a professional context while, at the same time, acquiring general linguistic skills.
Our method envisages:
attentive analysis of students' requirements
assessment of the proficiency of each student (Entry Exam)
structuring of the course schedule
digital and interactive teaching materials and/or text books agreed with the teacher
role-playing (simulation of communication in a professional context)
intermediate and final tests on achievement of learning targets
Language courses tailored to different levels of proficiency in the language are always available.
The starting point for each student is his/her knowledge of the language, the professional requirements targeted by the course, knowledge of grammatical structures and communication are the instruments necessary to achieve this.
With the Entry Exam and Needs Analysis questionnaire, we carefully analyse existing linguistic skills and participants' requirements in order to establish the specific targets of each course.
Do you need to learn a language without wasting time?
Our qualified, fully-experienced, exclusively native-speaker teachers will guide your learning path with specifically tailored programmes.