Multi-language hosts / hostesses
Muller WWL provides specifically qualified multi-language hosts/hostesses for hospitality services at sector trade fairs, workshops, conferences and seminars.
If your company participates at international trade fairs or events, you will require multi-language staff able to provide help-desk services and correct information.
Apart from a smile, hospitality services also require professionally trained personnel able to:
suitably welcome your guests
provide detailed information
understand participants' needs and requirements
communicate effectively  and efficiently in the various languages
Are you planning to attend a major international trade fair?
Do not underestimate the importance of welcoming your partners, clients and suppliers.
With more than 50 years' experience, we guarantee the assistance of young, dynamic staff fluent in the various combinations of languages required.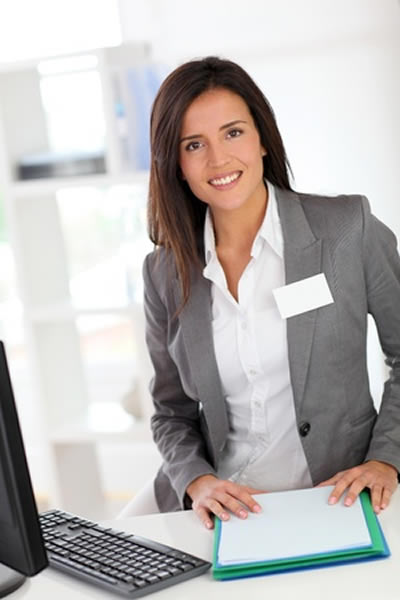 Through our network of professional translators/interpreters, we can furnish multi-language staff for your companies all over Italy and abroad.