Consecutive interpreting
MULLER WWL also offers a highly qualified consecutive interpreting service.
This type of interpreting is used in the case in which audio facilities are not available.
Consecutive interpreting is a form of "deferred" simultaneous translation, without the aid of technical instrumentation such as booths and earphones, in which the interpreter "memorises" the concepts expressed by the speaker, subsequently rendering these in the language of the audience and often speaking above the continuous flow of speech.
For this type of service, in all the related  language combinations, we select specifically qualified professional interpreters with effective memorisation techniques.
Our consecutive interpreters are characterised by:
speed of reaction
ability to adapt
linguistic sensitivity
ability to construe and express meaning
The professional profile of a consecutive interpreter must include fluency in the source and target languages and also listening skills, comprehension, ability to paraphrase information and personal aptitudes.
We select interpreters specifically qualified in the various sectors (scientific, financial, medical etc.) and follow up their specific briefing for the service.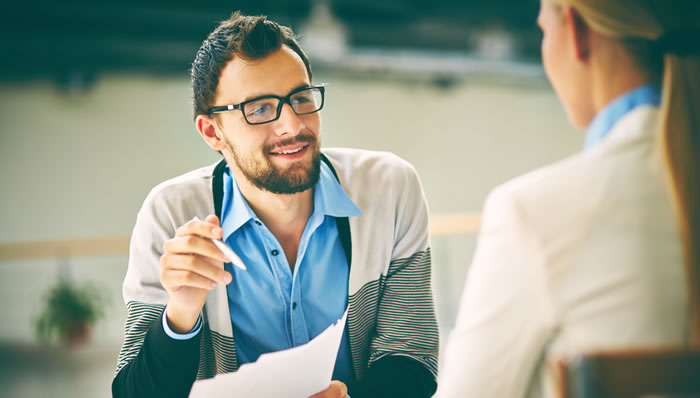 Do you need consecutive interpreters with the possibility of verifying their skills?
The synchronous nature of this type of service, at a meeting, convention or conference, leaves no room for error or hesitation. If the audience is unable to follow what is being said, the success of your event may be comprised.
Therefore, two interpreters are required who take turns periodically to maintain the level of concentration necessary for this difficult mental exercise.
We carefully select the interpreters, verify their skills and knowledge, the sectors in which they are specialised, and brief them in contents and sector terminology. Through our long-term professional experience, we are able to assess their personal characteristics in order to propose the right person in the right context.
Through our network of translators/interpreters, we can furnish multi-lingual consecutive interpreters for your companies in Italy and abroad. Contact us to be certain of the success of your event.