Interpreting services
Interpreting services furnished by MULLER WWL are available in 45 languages.
Our professional interpreters provide an effective contribution to the success of your business at conferences, meetings and conventions in the field of hospitality services and support for commercial negotiations or at sector trade shows.
Each type of service requires different professional expertise according to context, size of audience and structure of the meeting:
or, according to the technical facilities used, for conferences and meetings addressing an international audience.
For hospitality services, help desk, sector trade shows and conventions, we furnish:
We select the most suitable professional native-speaker hosts/hostesses with excellent knowledge of both languages. The interpreter is fully prepared, briefed by the client before each meeting and examines the related technical documentation prior to the service.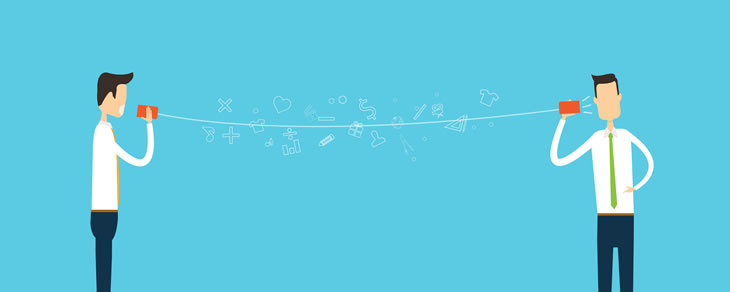 Through our network of translators/interpreters, we can furnish professional interpreters for your companies all over Italy and abroad.
Do you have difficulty in defining your needs and the most suitable service to cater to these?
We will assist you in assessing the most suitable interpreting service for each situation and select the most suitable professional interpreters, anticipating any problems.
With our interpreting services, you will put your guests at ease, deal confidently with commercial negotiations and convey your contents clearly and effectively.