MULLER WWL
Linguaggi per l'uomo nel mondo

Since 1959, Muller WWL provides highly specialized language services to and from 45 languages. Muller WWL, your partner to have the world handy.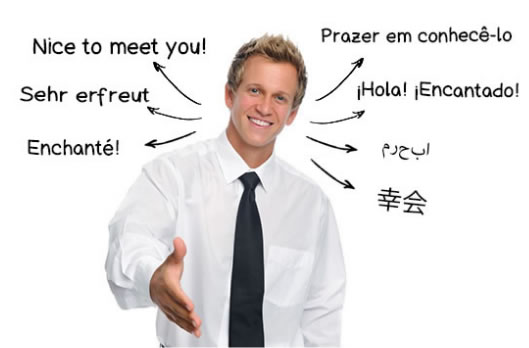 Professional expertise that generates Quality
We provide our clients with a one-stop service able to solve any problems of communicating in a foreign language: from translation to editing of foreign language texts, from interpreting to language courses. The quality of our services is assured by use of strictly native-speaker translators (fluent in the target languages) specialised in the various sectors. Each translator translates only into his/her mother tongue and has a precise educational background and experience in a specific subject.